Cannabidiol (CBD) is everywhere these days — from snacks and sweets to bottled water, coffee, and tea. Now, CBD is popping up in beauty products, too.
Read More »
Multimedia of Fashion Insight
Shape Tape Concealer: Does anyone still only use one shade of concealer? Once you find your favorite (the majority of beauty gurus agree that it's this one), don't buy just 1! Get 1 in your 'winter' concealer shade and a 2nd in your 'tan' tone.
Read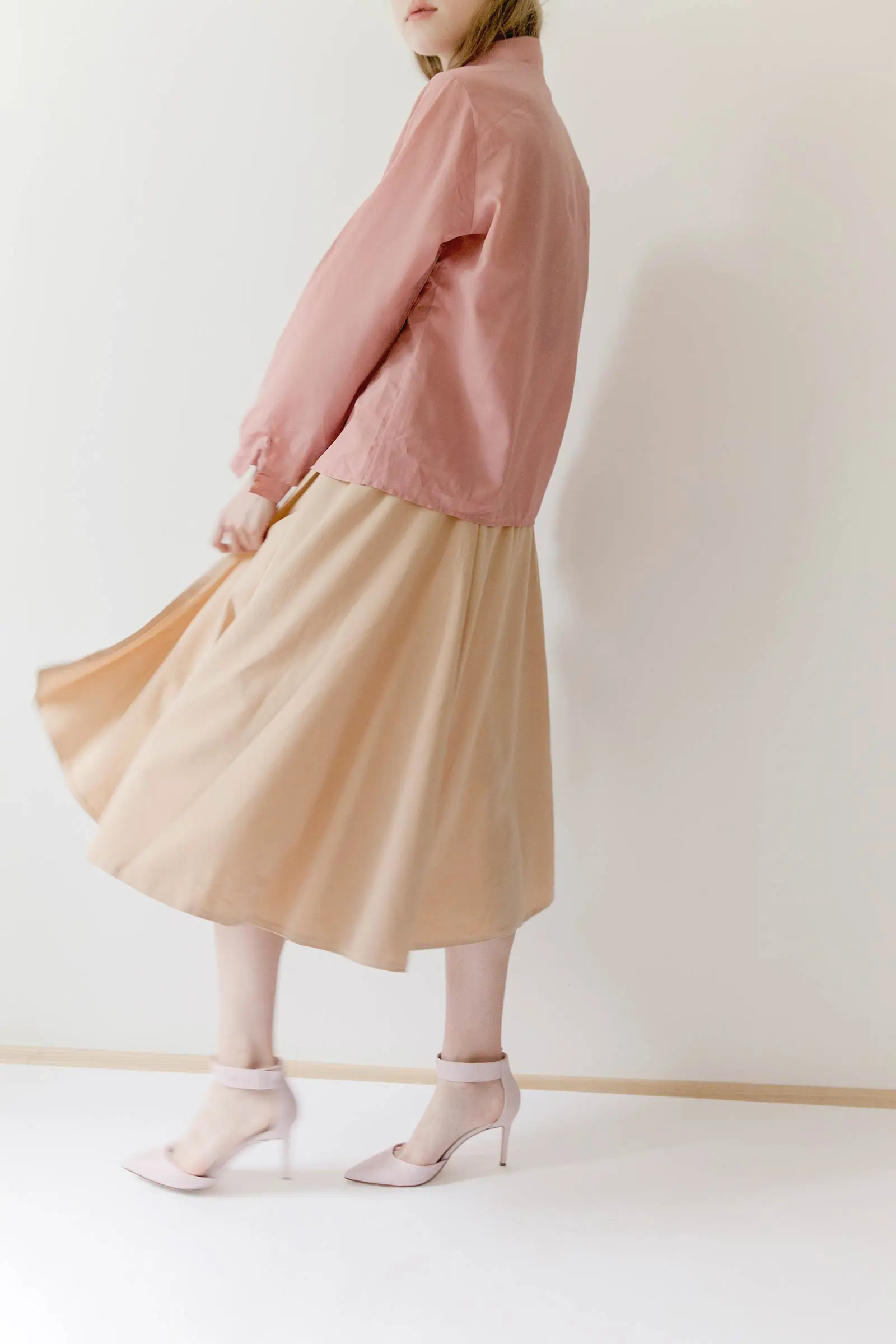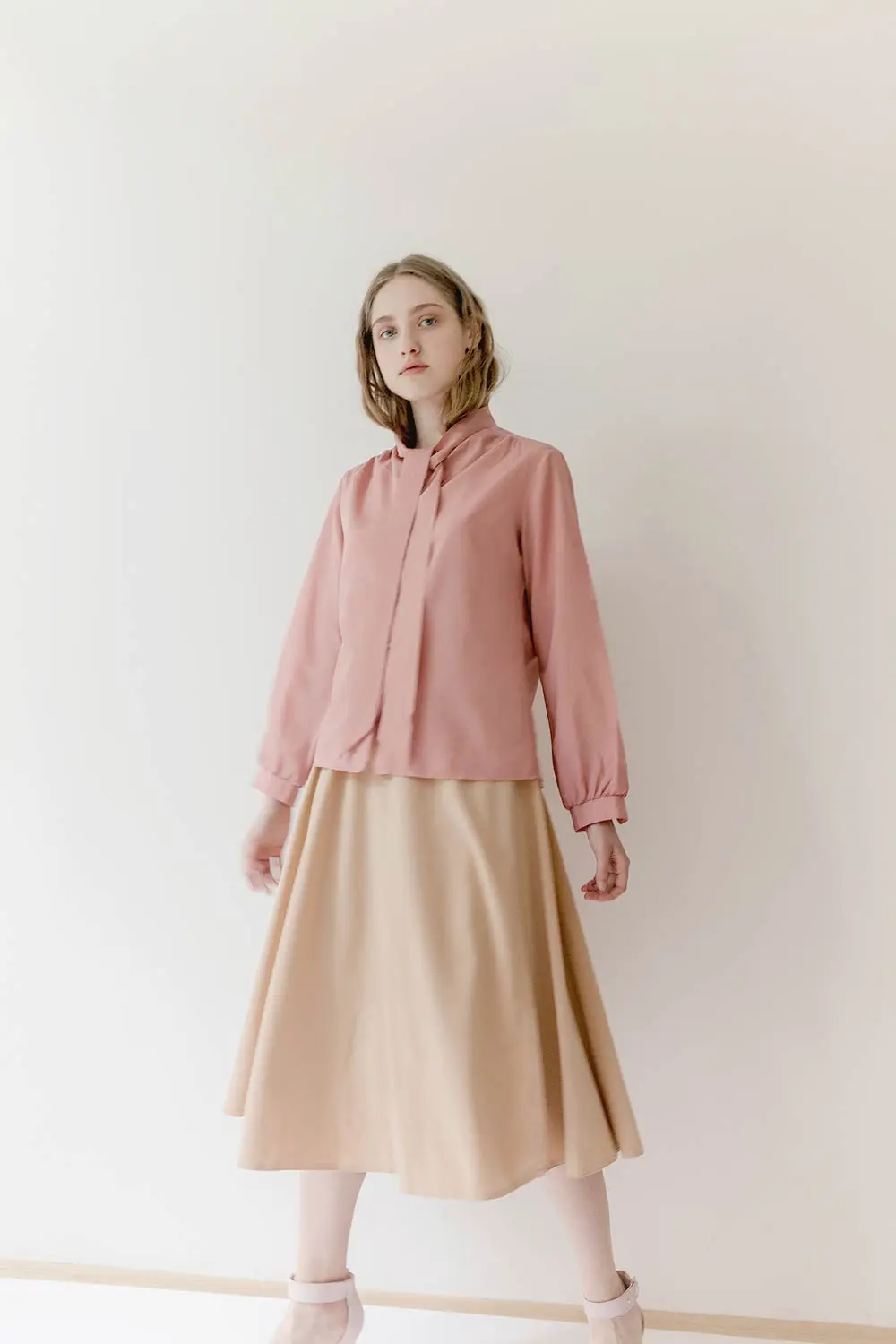 Cute Pastel Outfit Combinations and Ideas to Wear Pastel
Pastels is one of the major trends this season, but many women (including myself) find wearing pastels a challenge. They can wash you out, look too 'sweet' or take you back to your children's years!
Why do you like to travel? The reasons are multi-faceted for me: I travel to discover new places, meet new people, and learn new things about myself. Traveling also helps me break away from the monotony of the daily grind, giving me that taste of the unknown and unexpected I so crave and desire.
We had been wanting to visit Koh Lipe for years and finally in 2020 just before COVID hit we managed. Koh Lipe was the last place we visited before travel stopped. We can't think of a better island to have chosen as our last port of call.
We've all been briefed on that shag haircut at this point. It's revival over the past year has taken it from all-but forgotten to the headlining act of summer 2021.
Elegance
is a question of
personality,
more than one's
clothing.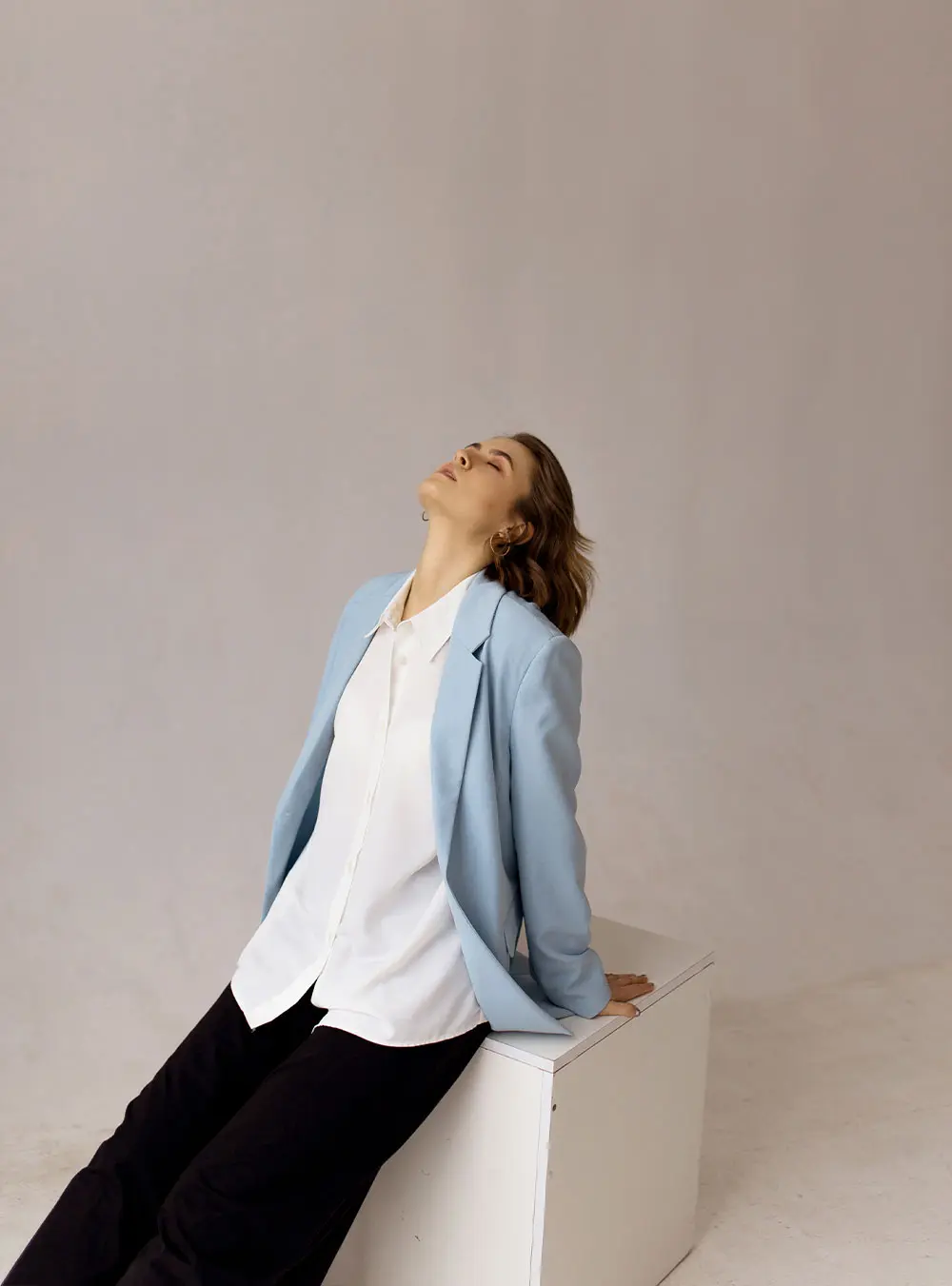 I'm Sandy! I am a lifestyle and fashion blogger, an obsessed photo-taker of my kids, a bubble tea lover, a shopaholic, and I love being busy.
This blog is my little slice of the interweb to share outfits (women's fashion and mommy + me outfits), good shopping deals, recipes, show my progress on home decor (it's a never-ending project, right?), talk about motherhood, and show daily inspirations.